We all love to have something that is unique to us. Own something that you do not see every day and that reflects who we are. Why should our vehicles be any different? With vehicle wraps, you can make your vehicle be a representation of your personality and vision. From mild to wild, the possibilities are limited nearly only by your imagination.
Tint Works utilizes vehicle wrap films from the two leaders in the industry, 3M and Avery Dennison. These are tried and true products that come with a wide selection of looks and textures. We would be happy to help you develop a unique look for your vehicle. From basic accents to a full color-change wrap, Tint Works Ohio is your #1 source for vehicle wraps in Ohio.
With more than 100 colors from which to choose, 3M Wrap Film Series 1080 offers an unparalleled combination of shades and finishes to create truly unique and innovative designs. Whether you just want that perfectly places accent stripe, a carbon look hood or a full vehicle color change, 3M has you, and your vehicle covered.
---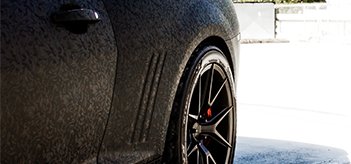 Distinctive Vehicle Wraps
Stand out in the crowd! Choose from a variety of finishes. textures and colours including carbon fibre, that offer a unique, head-turning look.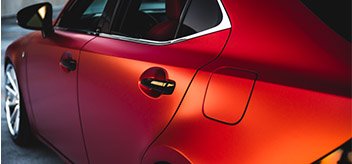 3M is a leader, not a follower, and we're passionate about offering you innovative vehicle personalization products like 3M 1080 Series vehicle wrap.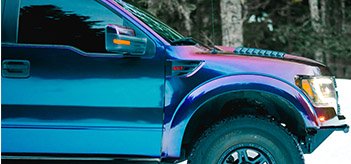 Create a look that says you set your own course. Trust that look to the 3M brand promise of quality, reliability, service and warranty.
Avery Dennison Supreme Wrapping Film
---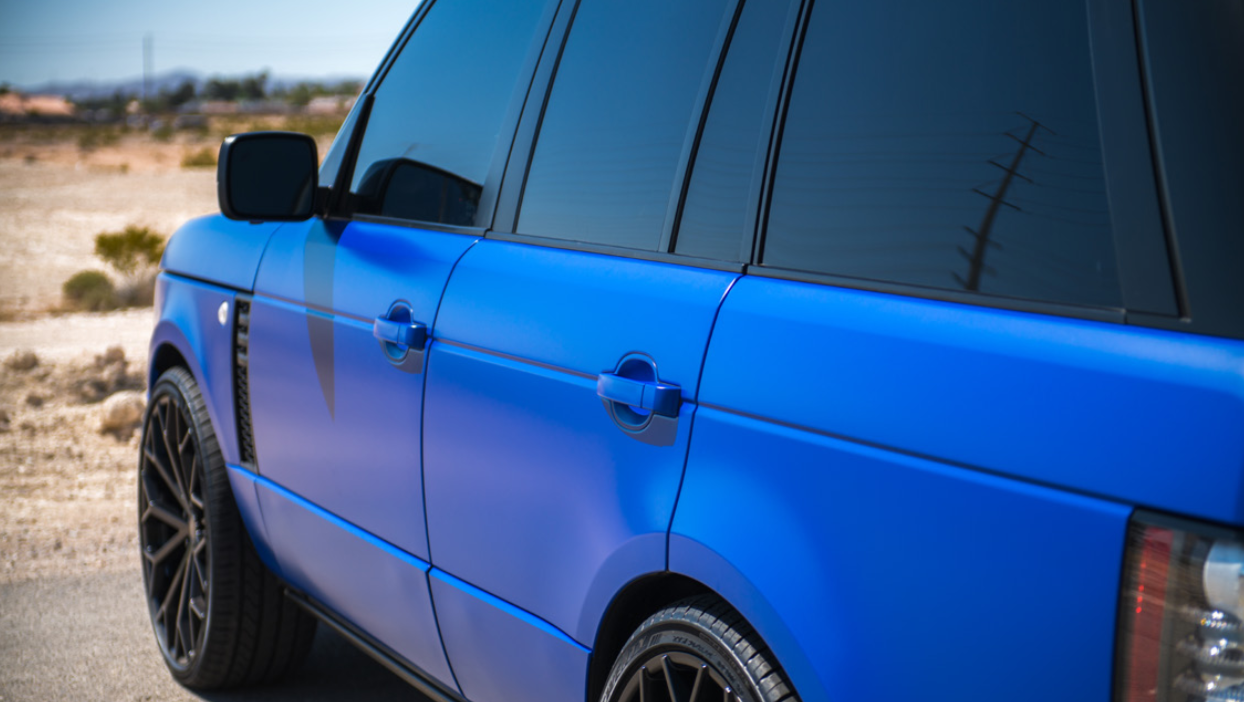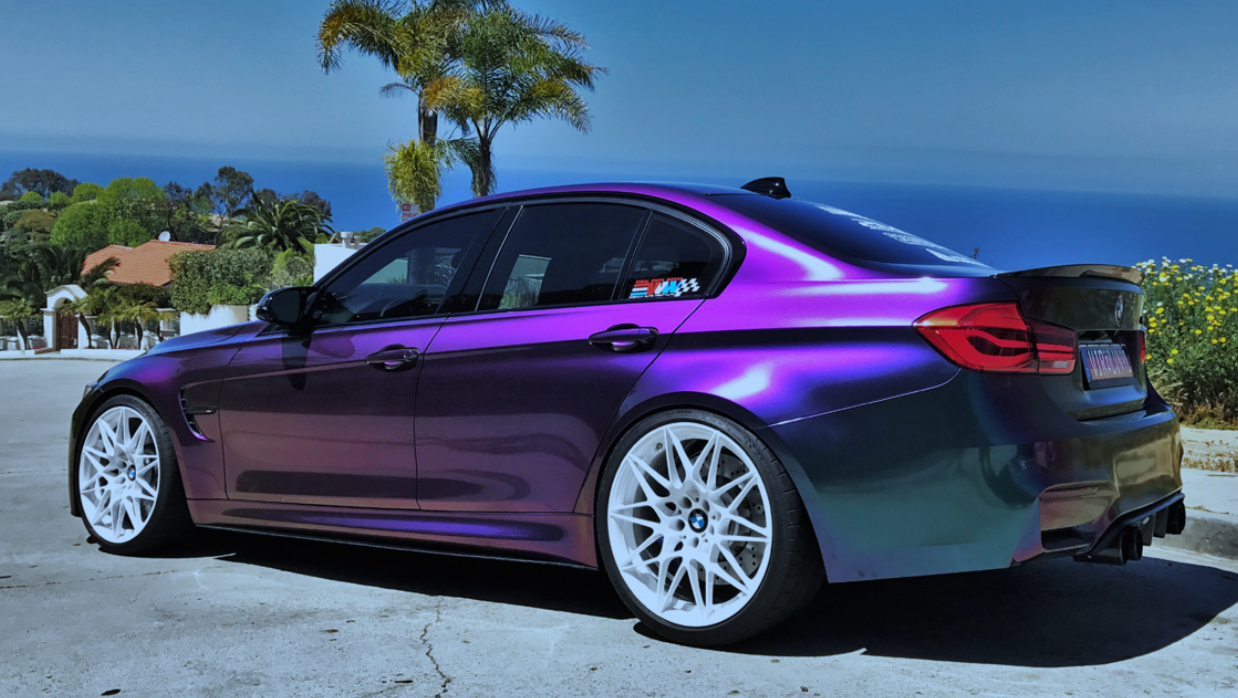 ---
The Supreme Wrapping Film portfolio includes special and select finishes to meet a range of desired looks and custom effects. These finishes include chrome, gloss, metallic, pearl, matte, matte metallic and extreme textures. A newly expanded line of satin colors offer a softer finish and the light reflecting Supreme Wrapping Film ColorFlow colors continue to multiply with unique iridescent shades.
Key Features:
Exceptional durability and performance including manufacturer's warranty of up to 12 Years.
Excellent conformability around curves and recesses for cleaner installations. The easier it is for the installer to conform the material to the vehicle, the less stretching that needs to occur which results in a better looking finished product.
Expansive breadth of color and finish options. Not only do you have a large selection of gloss colors, you also can choose from matte and satin finishes as well. In addition, there are also textured finishes to look like brushed metals and carbon fibers. Let your imagination run wild. With Avery Dennison, your imagination can become reality.
Check out the information below to learn a little more about these two product lines that we offer. If you have any questions or would like to set up an appointment to discuss your ideas, please contact us today at (614) 649-5878 in Powell and (614) 604-6477 in the Eastern Columbus area.